Camping
Adventure
Awaits
For an incredible Christian camping experience, check our available dates.
We'd love to have you come and visit.
Time to come out and enjoy
When you hit the gates of our camp you leave the rest of the world behind.
Relax, unwind, and enjoy.
a
WARM TOUCH

of


NATURE

for

EVERYONE​

Enjoy the sounds and smells of camping in a Christian family atmosphere filled with love, joy and peace.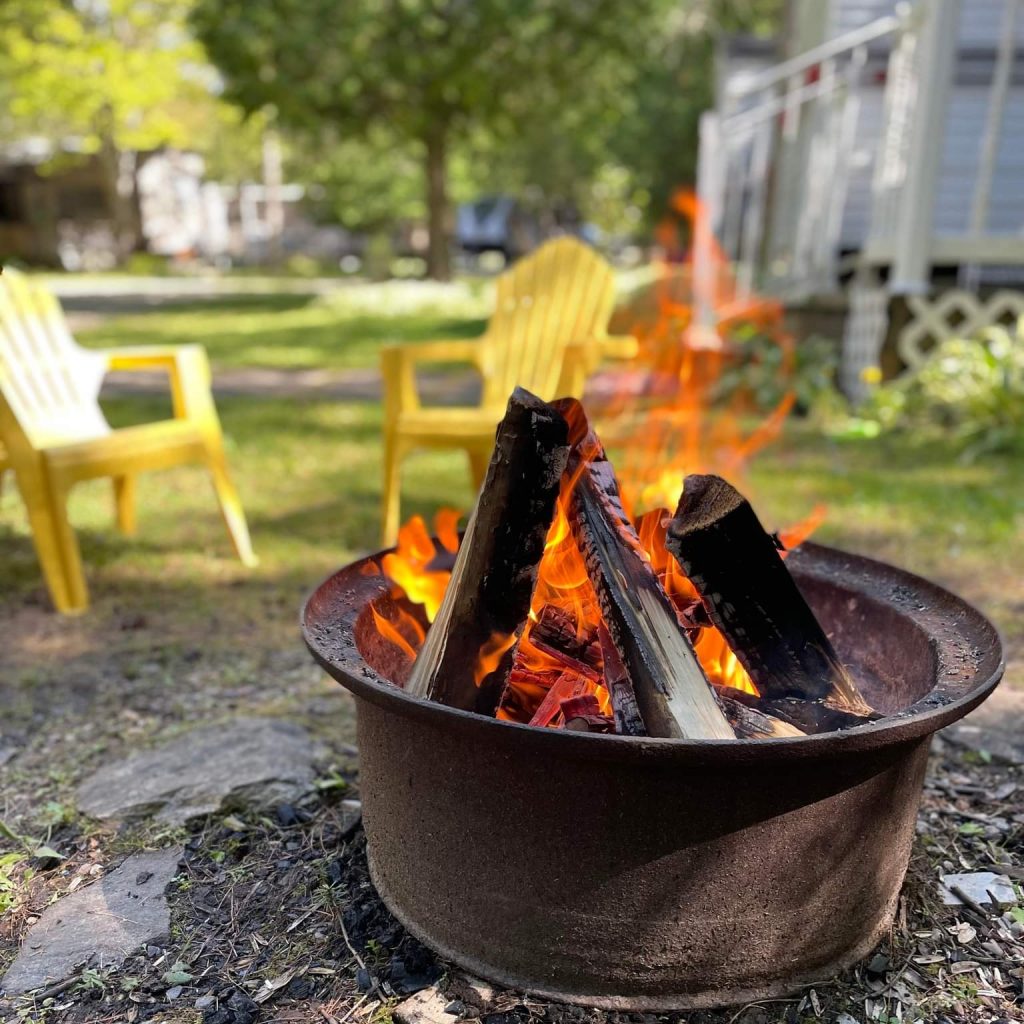 Stay Connected
Come and adventure with us
Relax, unwind, and enjoy things at your pace.
Quiet
Enjoy "quiet"
your way.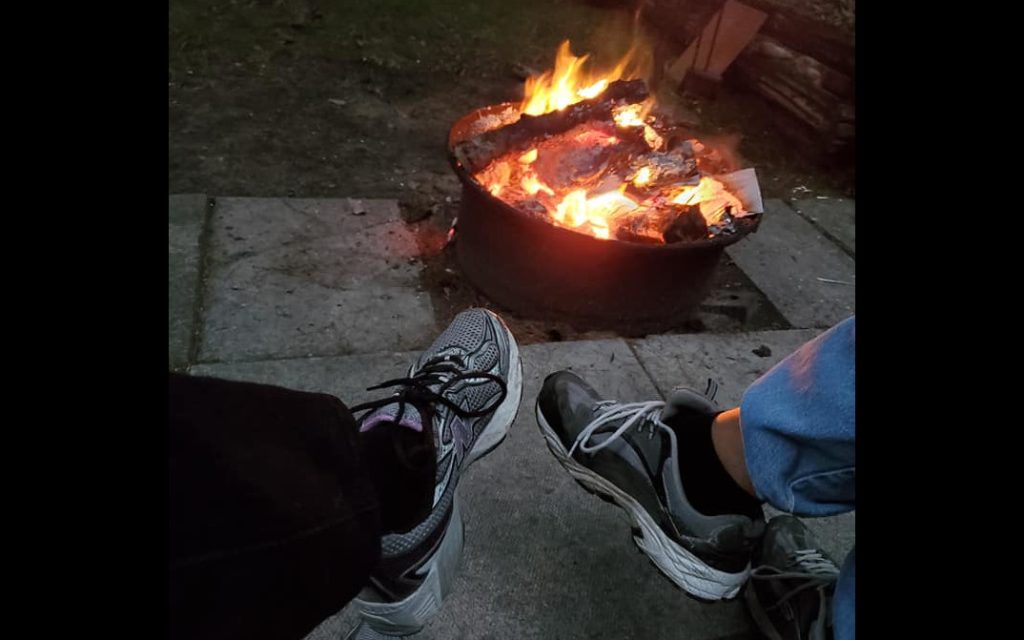 Relaxing
You define
"relaxing"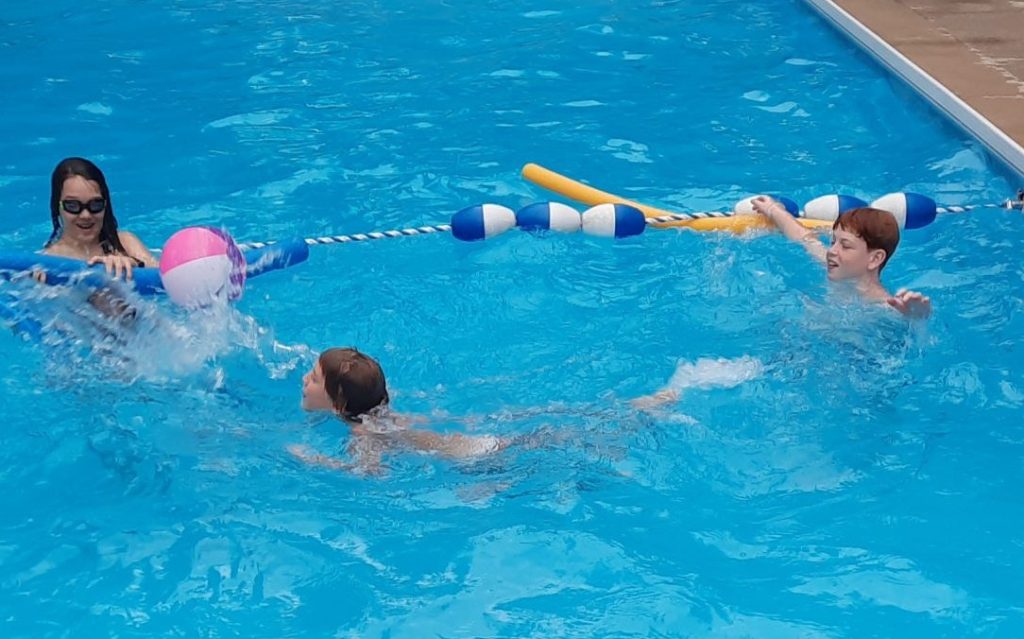 Friendships
Time with friends
and family
Christian Teaching

,

Worship

, and

Celebrations

Camping in the great outdoors is one thing.
Getting closer to God is another.
Grow deeper in your relationship with God.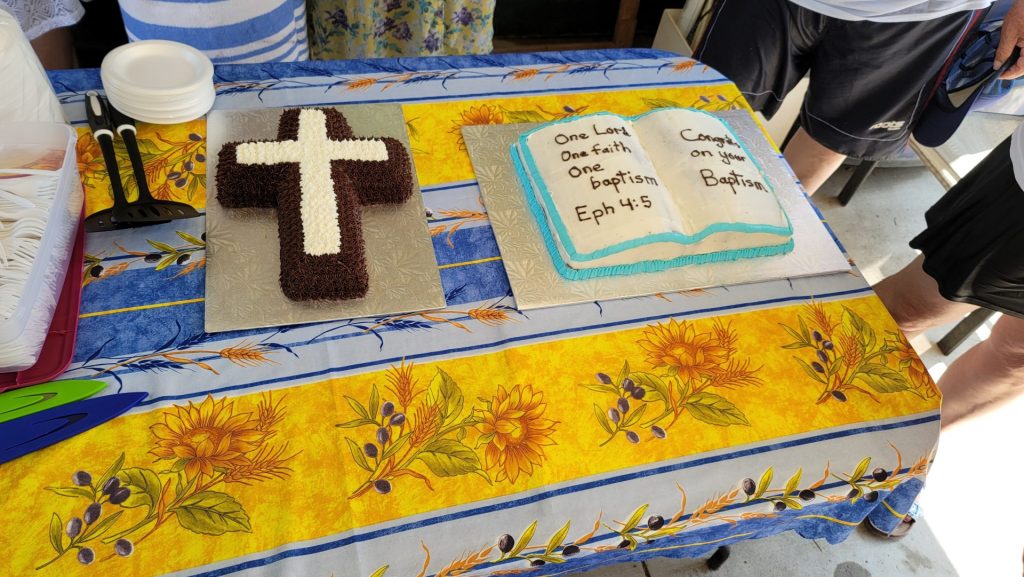 Baptism, your personal public display of your willingness to follow Jesus. Acts 2:38 ESV And Peter said to them, "Repent and be baptized every one of you in the name of Jesus Christ for the forgiveness of your sins, and you will receive the gift of the Holy Spirit."
Godly teaching. 100% bible-based teaching from a variety of teachers. Grow deeper in your relationship with God as you learn from His Word.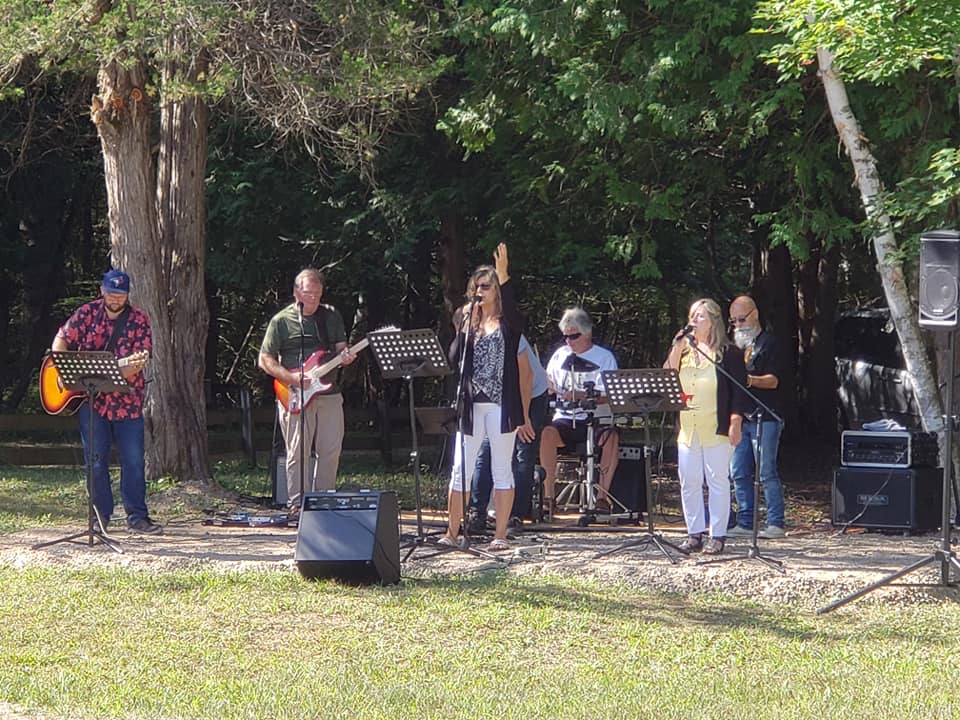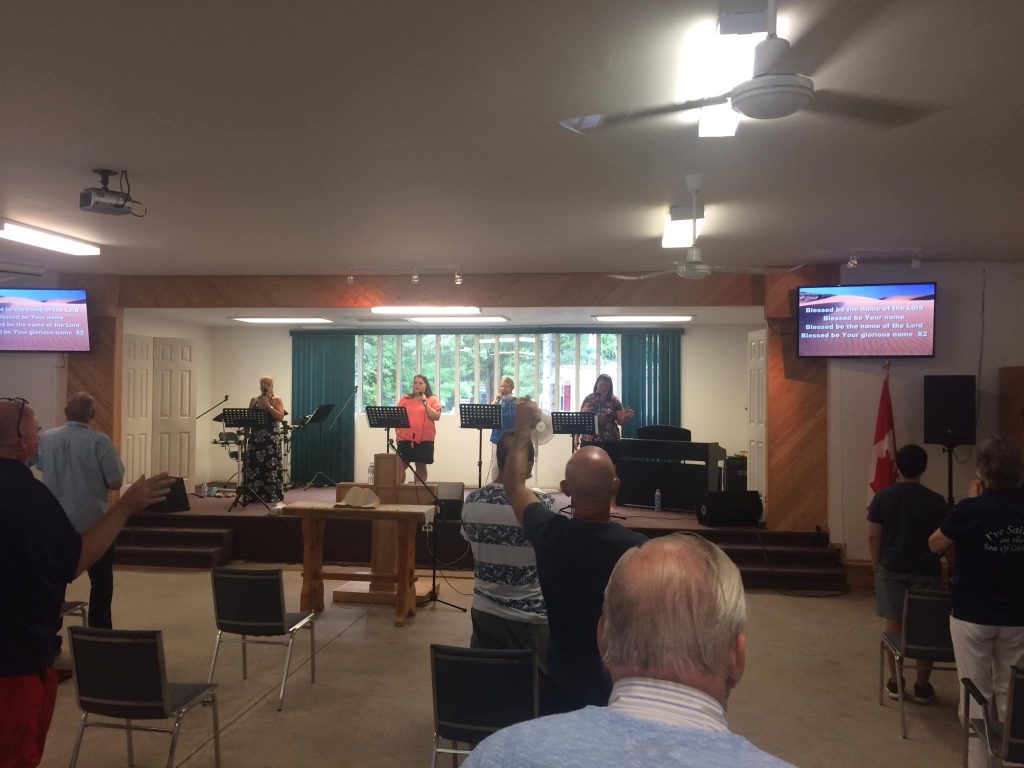 Sunday Morning Praise and Worship. Feel God's Spirit move on a Sunday morning with praise and worship to Him.
Various worship teams and solo artists lead us throughout the year.
Seasonal Sites are Limited
Every year we have some sites open up. Some with trailers already in place, some just the lot. Be sure to let us know that you're interested so that you don't miss out!
Hydro Lots
30 Amp Service to most sites.
Full Sewage Hookup
Connect to our black and grey water sewage system.
Fresh Water
Shower, cook, even water your plants. We have plenty of fresh water for you.