Map
Facilities & Amenities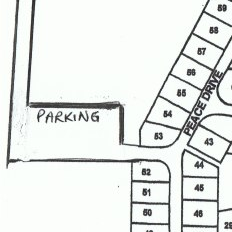 Parking
Additional parking is available at the front and rear of the camp. Maximum 2 vehicles per site (space permitting).
No parking on empty sites or roadsides.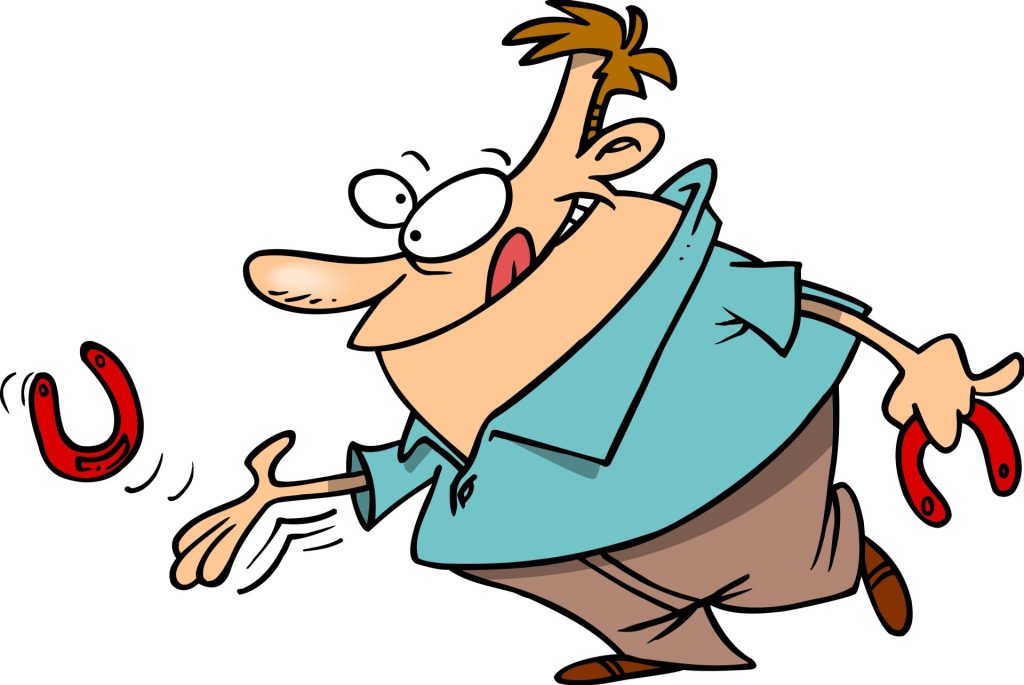 Horseshoe Pits
The horseshoe pits are located in the middle of the park. You'll find the horseshoe's to the right of the office hanging on the fence just before the tool shed.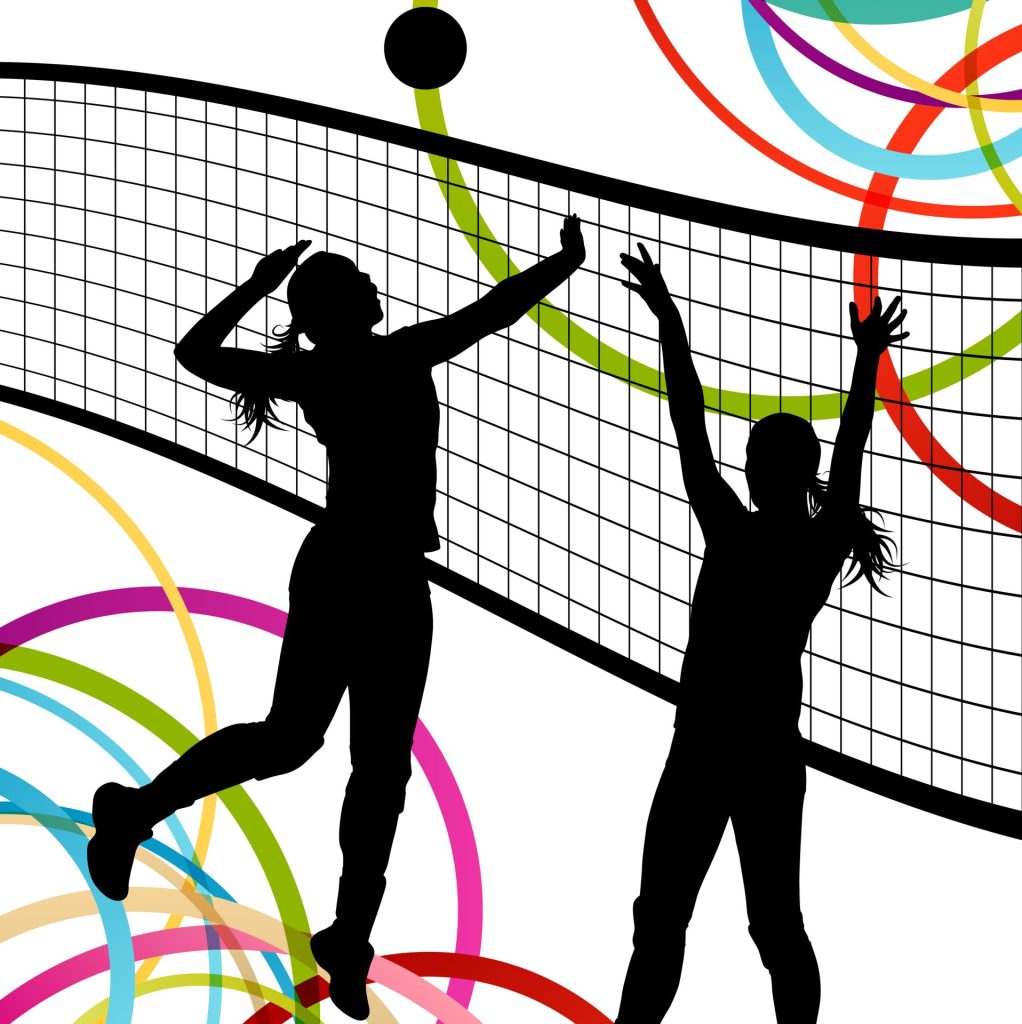 Volleyball
Volleyball is a great team sport. If you have a group of people, 8 to 12, this might be a great activity for everyone.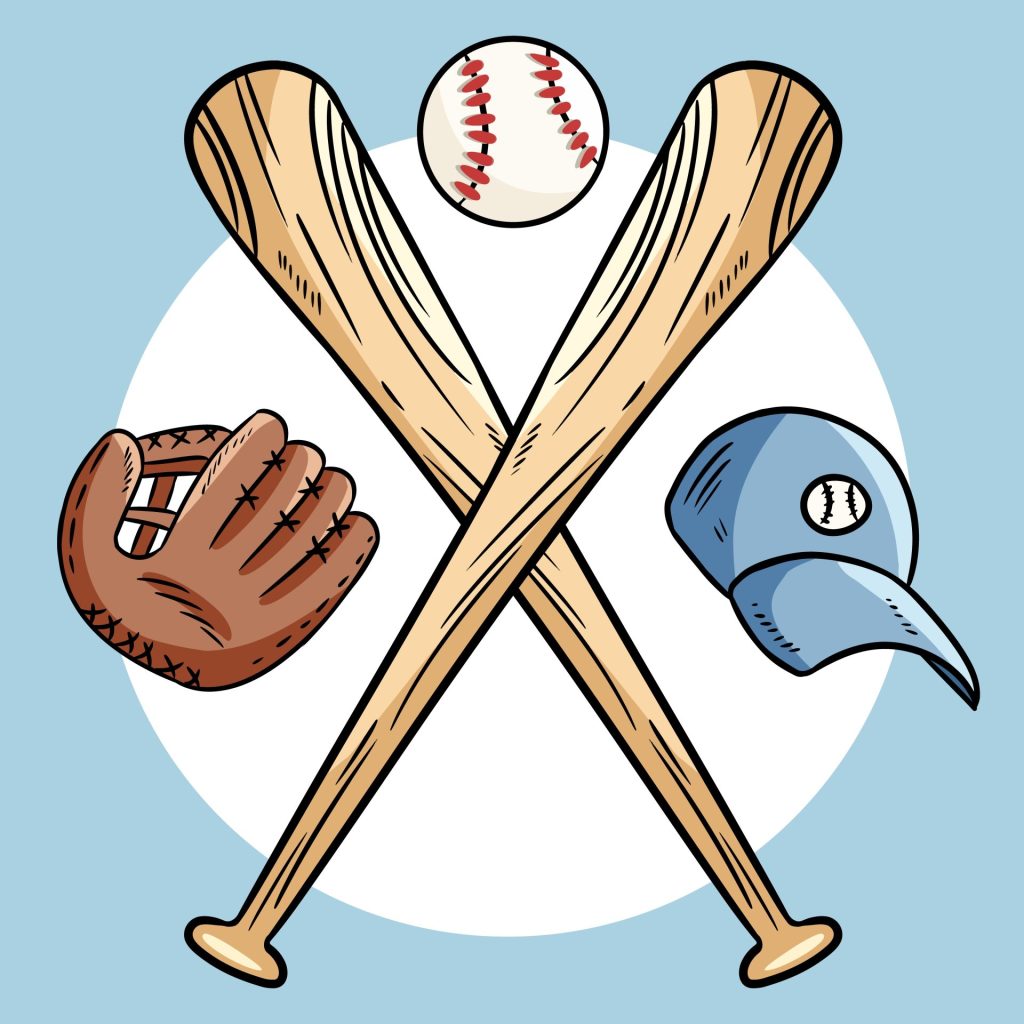 Baseball
As a great recreational sport our baseball field offers the opportunity for young and old to enjoy a great game.
Hockey
Get a few people together and enjoy some hockey. Flip a coin to decide your teams. Winners of the coin toss are Toronto Maple Leafs and the losers are either the Boston Bruins or the Chicago Black Hawks.
Hockey sticks and ball can be found in the shed beside the "bike share" shed across from the sports field.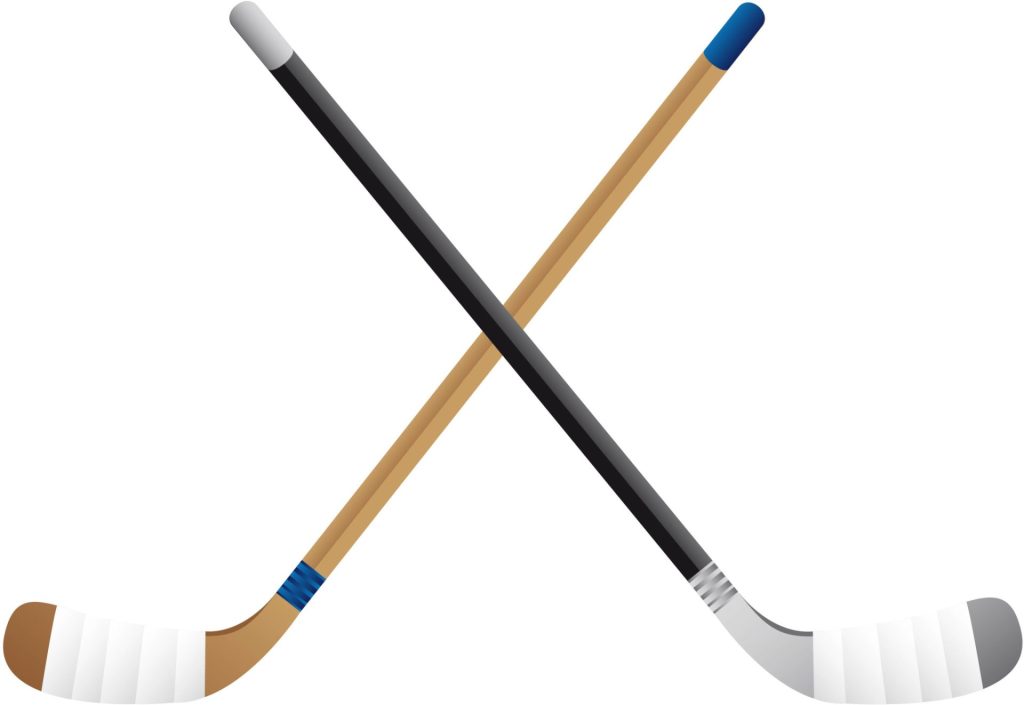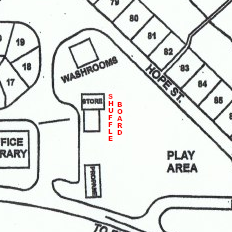 Shuffleboard
A game in which players use cues to push weighted discs, sending them gliding down a narrow court, with the purpose of having them come to rest within a marked scoring area.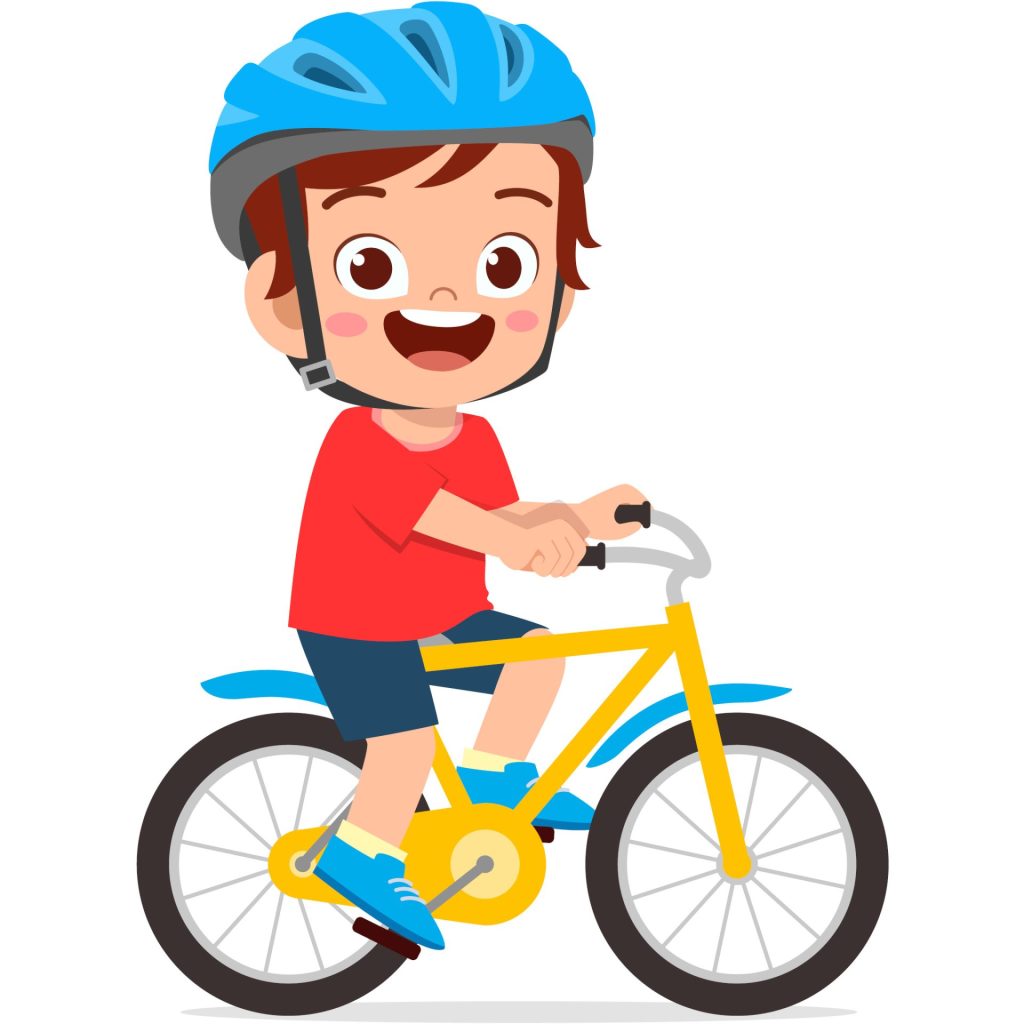 Bike Share
If you come to camp with a friend, or even if you don't have a bike, check out the bike share shed. These are "as-is" bikes that are here to be used! Kids, push the bike to your camp and make sure your parents approve of you using it.