About Us
We believe that the Bible is the written Word of God and without error in all its teachings. Because of our understanding of the Old and New Testaments, Tojo's Christian Family Campground and Ministries believes in and follows specific Core Family Values.
Who are we
Meet our team
And let us consider how to stir up one another to love and good works, not neglecting to meet together, as is the habit of some, but encouraging one another, and all the more as you see the Day drawing near. – Hebrews 10:24-25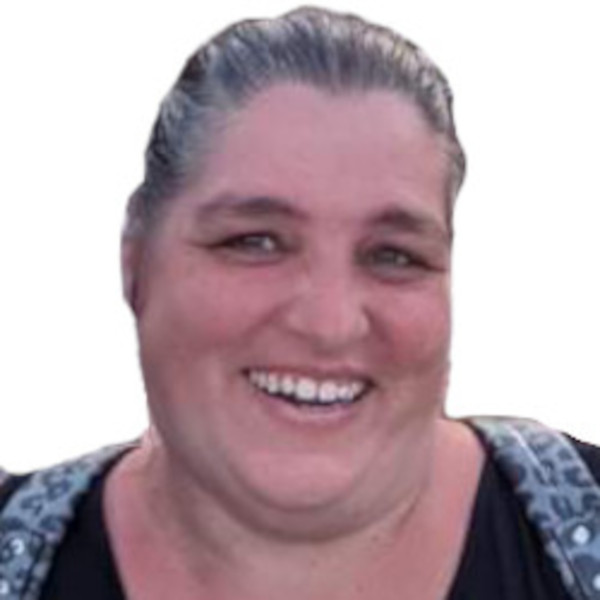 Deanne
Office Manager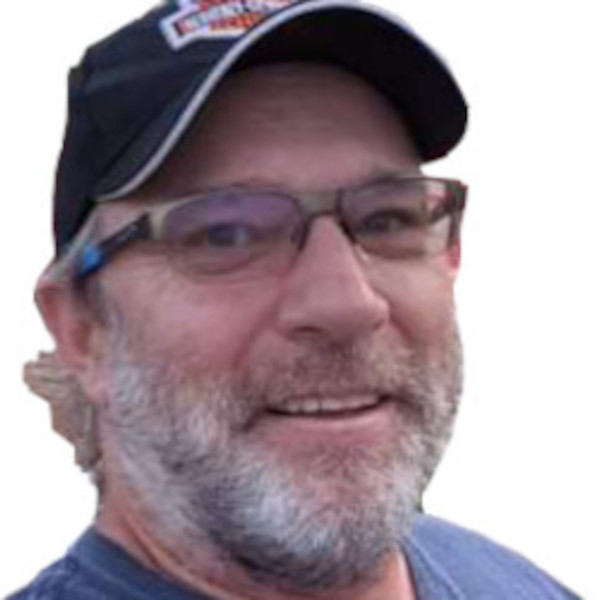 Doug
Grounds Manager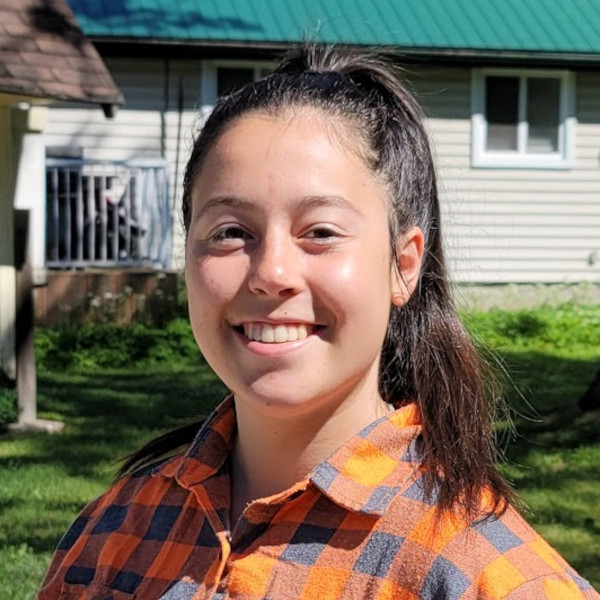 Lynn Platt
Youth Leader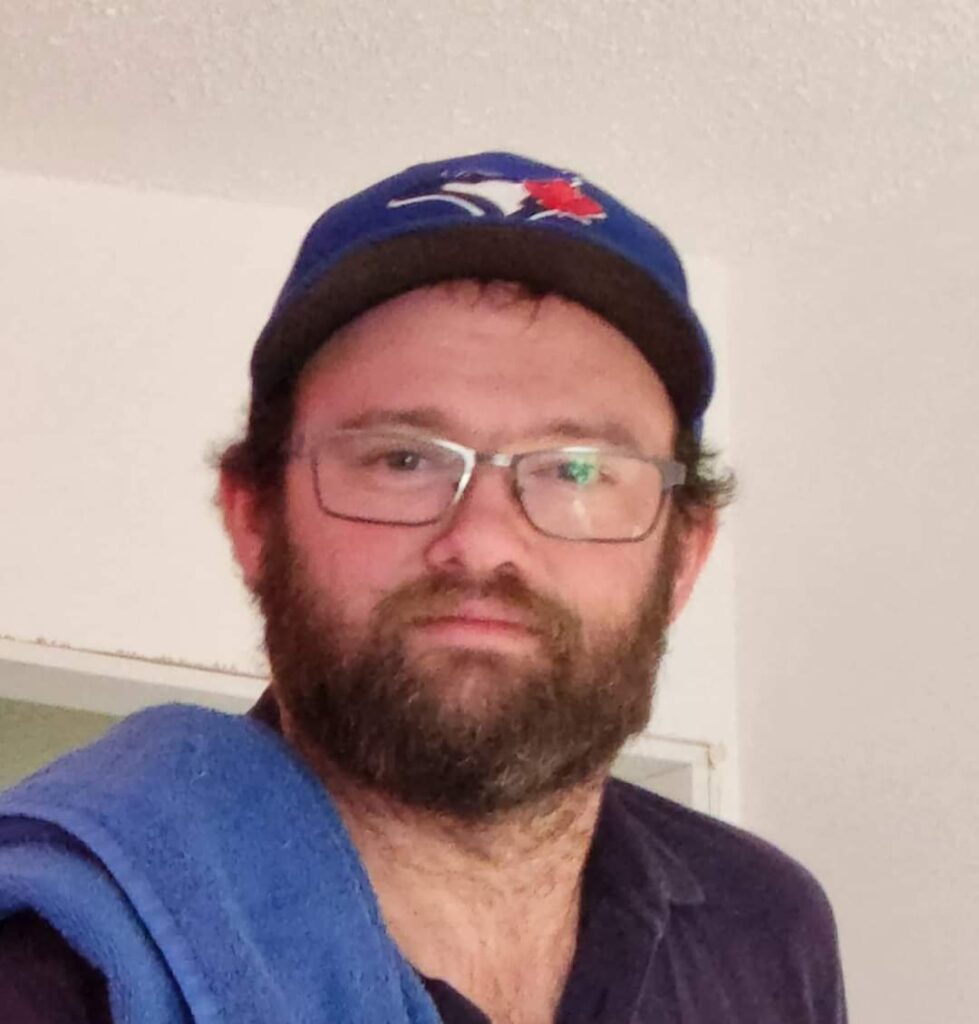 Gilbert Mackie
Assistant Grounds Keeper
Our Story
How did we
get here?
John and Lorna Mc Donald and Tony and Sharon Lileikis started ToJo's in 1978 with just 60 sites. John shares with us that his wife has been a big part of all he has done over the years. Tony and Sharon were only partners for one year as, unfortunately, they found the Friday night drive to TOJO's from Tillsonburg was just too much, especially with all the traffic. Tony was a great help to John in getting things off the ground as Tony was an engineer by trade.
Don Hawkey and his wife Janette filled the void when Tony and Sharon left and was there for 8 years. Don was a church builder and ran Hawkey Church Builders. Now John's son is a part of that organization, now known as Hawkey Church Management Inc. in Mount Forest, ON.
Way back when, John had a "Dream file" and in it was a hope to start a Christian camp or conference center to give people an opportunity to relax and meet in a Christian atmosphere. Even back in 1978 John tells the story that "stress levels were very high even then". People going to provincial parks were telling him that they were not getting rest with all of the late-night partying and rowdy campers. TOJO's is how the dream became reality.
John Pastored for many years prior to opening TOJO's – He (and his wife Lorna) started Calvary Church in Barrie in the year 1987, 9 years after they started TOJO's.
Brian and Joy Turner managed the park after John and Lorna left. Pastor Paul Turner, son of Brian and Joy is currently the Worship Pastor at Emmanuel Baptist Church in Barrie (as of 2022). John shared with me that Brian and Joy made some great changes to things at the camp and put a lot of work into it.
Bob and Louise Harten ran the park for a number of years after John and Lorna left and up until Doug and Deanne took over.
Fast forward to today and we have Doug and Deanne Walsh as our current park managers. They took over the role from Bob and Louise back in 2017 and have been working hard to create a relaxing, loving environment. They have a passion that shows in what they do and have continued on John Mc Donald's original dream of a Christian atmosphere where campers can some to unwind and connect with our Lord and Saviour.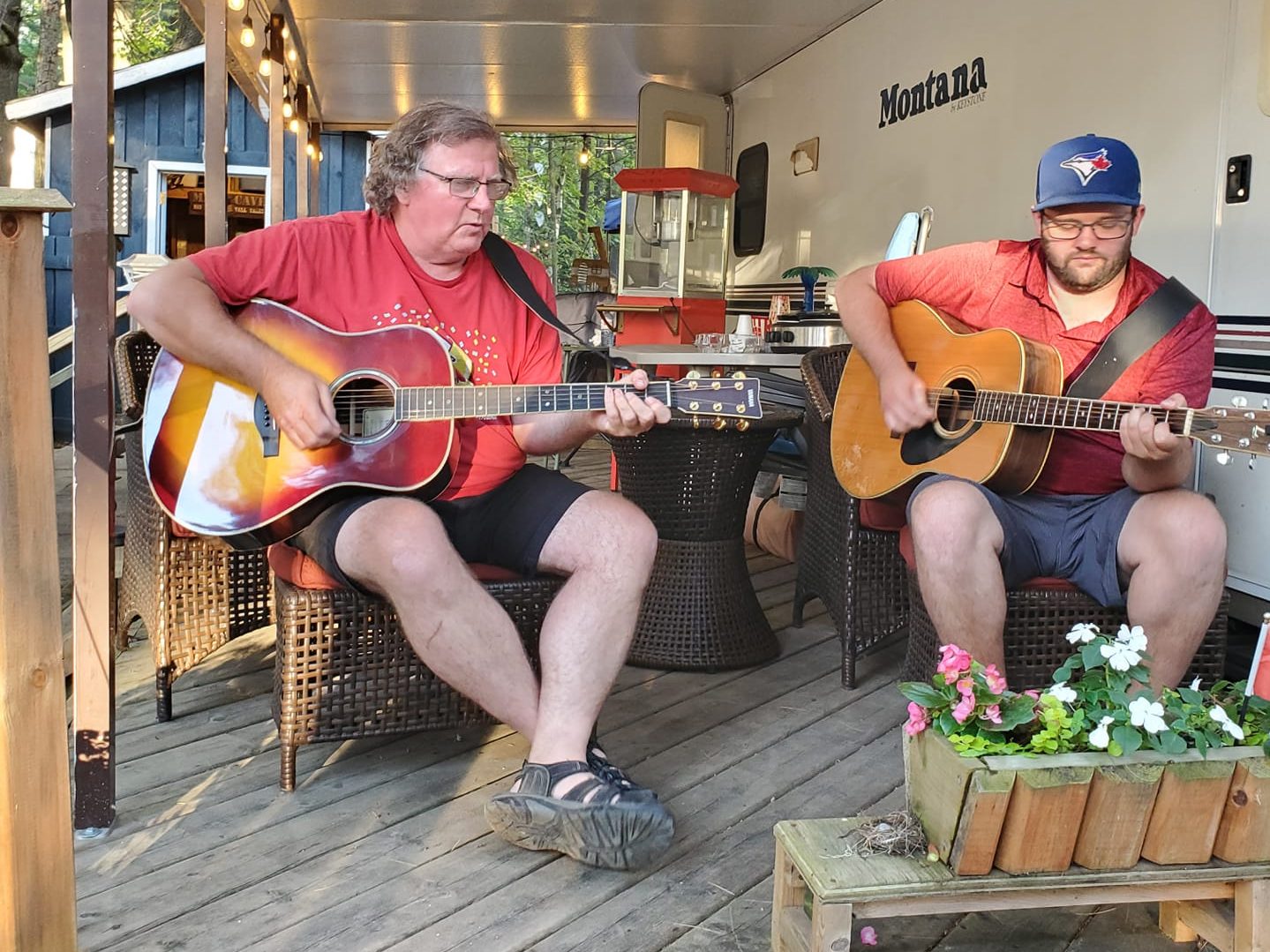 Testimonials
What they say
about us
People and relationships mean a great deal to us.
Thank you for taking the time to share your experience with others.
Choose Early
Prepayment and save
Seasonal campers who prepay site fees on, or before Thanksgiving weekend in
October will be given a $25.00 discount from their assessment